SPOTLIGHT™ FOODS provides professional chefs, food service operators, and packaged goods companies with versatile and environmentally conscious fats and oils that make foods shine.
delivers consistent results, can be used in recipes for the same or less cost than conventional and "alternative" ingredients, and has a 47% lower carbon footprint.1
Monounsaturated "good" fats: 13 grams omega 9 per serving
Incredibly stable emulsifications that don't separate easily.
High heat rockstar that lasts 5-7x longer in the fryer.2
Impressively neutral taste that lets flavors shine.
Packaged for easy refills, with 75% less plastic.3
Extends the shelf life of baked goods by 24-48 hours.
Creates a light yet creamy texture without dairy or eggs.
1Based on a life cycle assessment (LCA) of carbon emissions of our algae oil, compared to published LCA results for U.S. extracted canola oil. Both LCAs included the life cycle phases from field to bulk packaging.
2As compared to rice bran and canola oil based on an in-house fry study we conducted in our kitchen over 10 rounds of frying, measuring 2x per day over five days.
3As compared to a typical five gallon plastic jug, weighing 593 grams.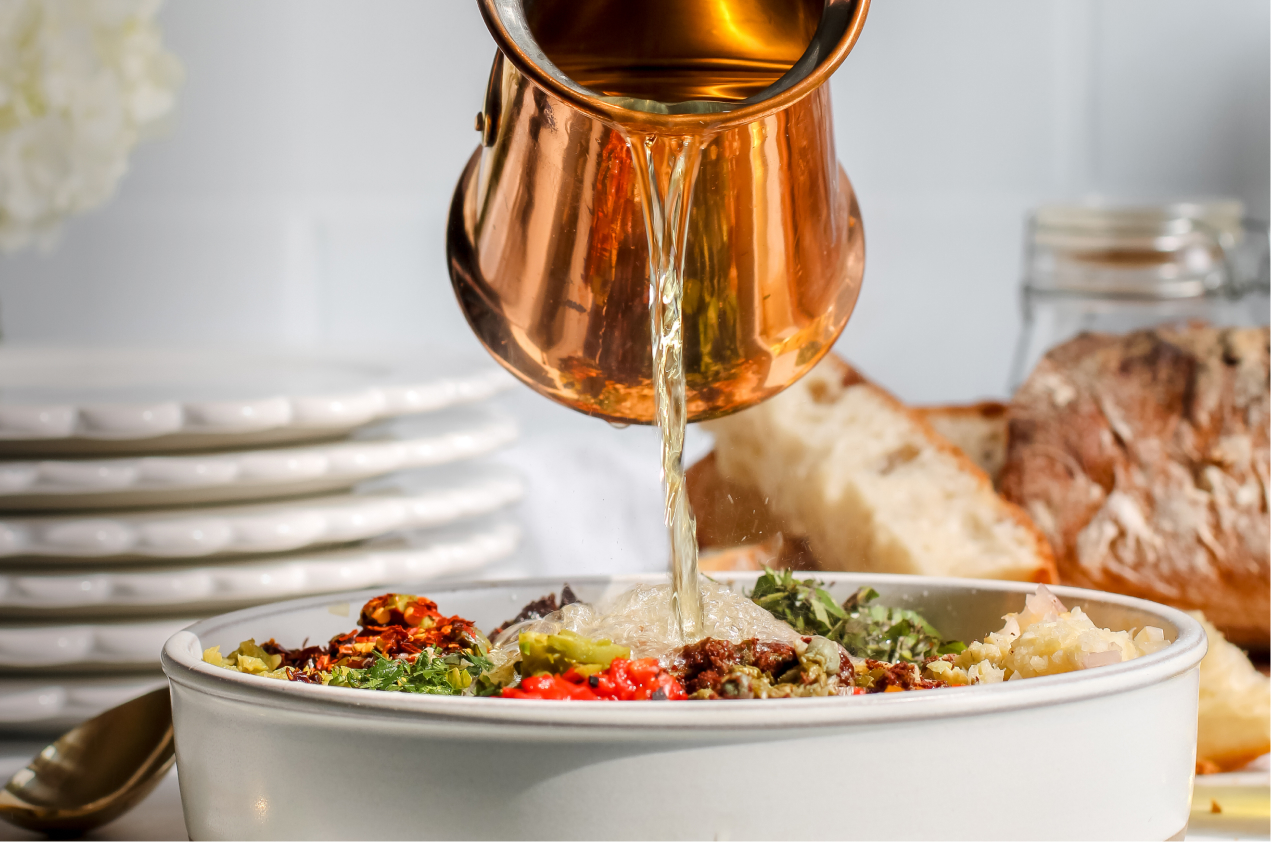 Join the
Culinary Revolution